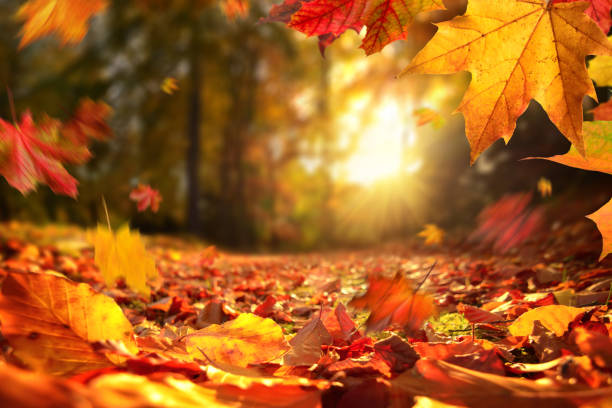 Green turns to yellow
At times even orange, red
Magical season
The changing nature colors,
Fall, bringing up joy in hearts
***
I have tried to bring forth the beauty of fall through a tanka in this piece. I was born and raised in India, a country that does not experience the beauty of autumn. Now that I live in the Netherlands, I get to see why this season is so beloved. 
It is just my second fall experience and I'm already in awe of the beauty that this time of the year brings in.
If you enjoyed that, you might also like:
Thank you for reading.
How to contact me: