I'm a huge fan of historical fiction. Something about re-imagining the way the yesteryear were lived, just fascinates me as a reader. Amish Tripathi and Ashwin Sanghi are two authors whose books in this genre are my absolute favorites.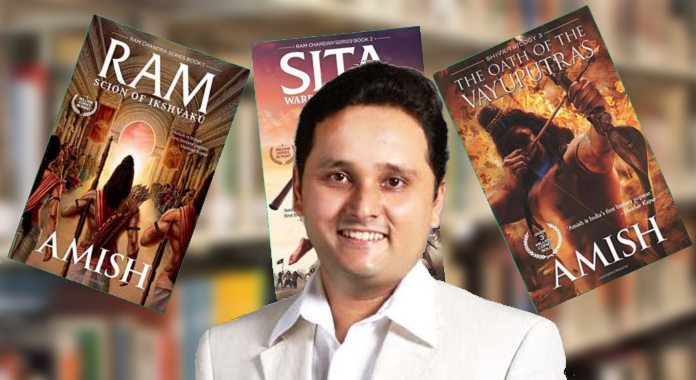 Having already read most of the popular authors and their books, I thought of exploring something new and recently read a book by an indie author in this genre, which I absolutely loved.
It is titled Jazeera: Legend of the Fort Island, and the author of the book is Yash Pawaskar.
I reached out to him through social media to tell him how much I loved his book, and incidentally, he too had read my recent book, The Art of Being Grateful & Other Stories, and loved it!
While reading the book, just like any other reader, both Yash and I had many questions about the characters, the story development, etc. So, we thought of having a chat over this through an Instagram live.
We both asked each other 5 questions about our books, Jazeera: Legend of the Fort Island and The Art of Being Grateful & Other Stories, respectively.
Here's a list of questions I asked Yash and a small snippet of his responses.
1. Your book Jazeera is quite female oriented with many powerful female characters. Which one of them is your favourite and why?

2. Which part or chapter of the book was most challenging for you to write and how did you overcome it?

3. When are you planning to release the next book in this series and what can readers expect from it?

4. Tell us about your favourite memory of writing this book. If not while writing, tell us about a memorable moment after its release.

5. If the book gets adapted to screen, who would play the lead characters and why?
and, below is the list of questions Yash asked me + a small snippet of my responses.
All the characters in your book seem very real and relatable. How did you go about creating them?

Each story in the book comes with a poem. Did the stories inspire the poems or was it the other way around?

After reading the stories, I wanted to know more about the characters. Do you plan to take any of these characters/stories forward and write a novel?

The book feels like a fresh bouquet of flowers. It has short stories, illustrations, poems and tiny tales. What was the thought behind packaging all these together?

Do you plan to explore the 'Being Grateful' theme further or are there plans to write about other themes. What's next?
You can listen to our full conversation in the video below:
I highly recommend checking out Yash's book and he recommends the same for mine! Would you like to give them a try? Then follow the links below: