In focus for today's #TravelerTuesday is Rock Garden of Chandigarh (India)
I visited this garden a long time back (in 2014).
However, the memory of it is still fresh. Why? Because of the combination of manmade art and natural beauty that this unique one-of-a-kind garden provides.
It is a massive open-air exhibition hall that displays sculptures made from urban and industrial wastes. Also known by it's other name, Nek Chand's Rock Garden, this massive 40-acre garden is a colourful mosaic of art pieces and sculptures.
The exhibition area of Rock Garden is divided into three different phases that have different types of installations and embellishments in them. Each phase deals with different type of installations and walking through them is a true delight.
From terracotta pots, light fixtures, and even broken toilet pots, the creator has truly redefined art and craft, making the Rock Garden in Chandigarh a true example of 'Best From Waste'.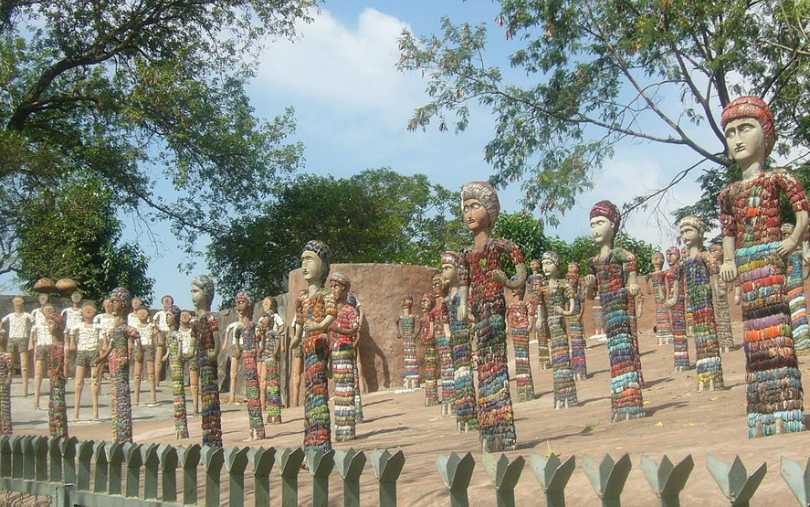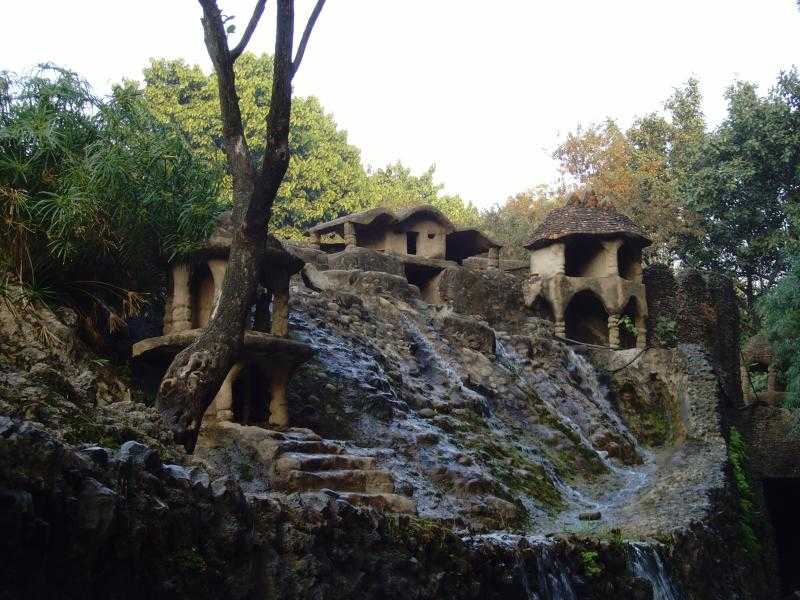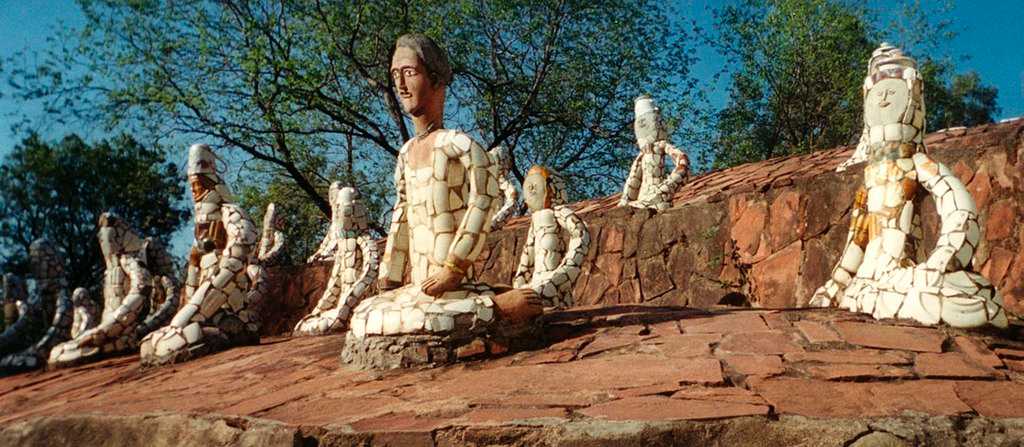 If in the beautiful city of Chandigarh, make this one of your must visit spots. If you have kids, this is an ideal place to give them an idea about the uses of what we consider as waste and also to teach them waste management (which has become a must in this day and age)
Pro-tip: Try to visit during the colder parts of the day as direct sunlight can make the experience tiring and less memorable/enjoyable.