The excellence of a gift lies in its appropriateness rather than in its value
India is a country of joyous festivities. Here we celebrate each occasion, right from birthdays and anniversaries, to small and big festivals, from Diwali to Dusshera with equal joy and aplomb.
Apart from shopping for outfits, what we most enjoy is the buying of home decor and also of course, the gifting!
Are you aware of the latest advent in this segment?
Don't just light up your house or give out standard gifts! Give it a more personal touch. New to this? We have you covered. Check these personalised home decor and gifting items platforms to get your needs sorted!
1. Thousand Miles
Devyani Shah is the curator of the pretty handmade customized gifting and decor items on this platform. From the occasional, to the festive and quirky ones, this platform has it all. Have a look at some of her best-selling (and pretty) products.
Nameplate Keychain
'I Love You' in 100 Languages Projection Necklace
and here's what we ordered:
An LED canvas frame with a personalized quote! So pretty, right?
Check out more of their products through links below: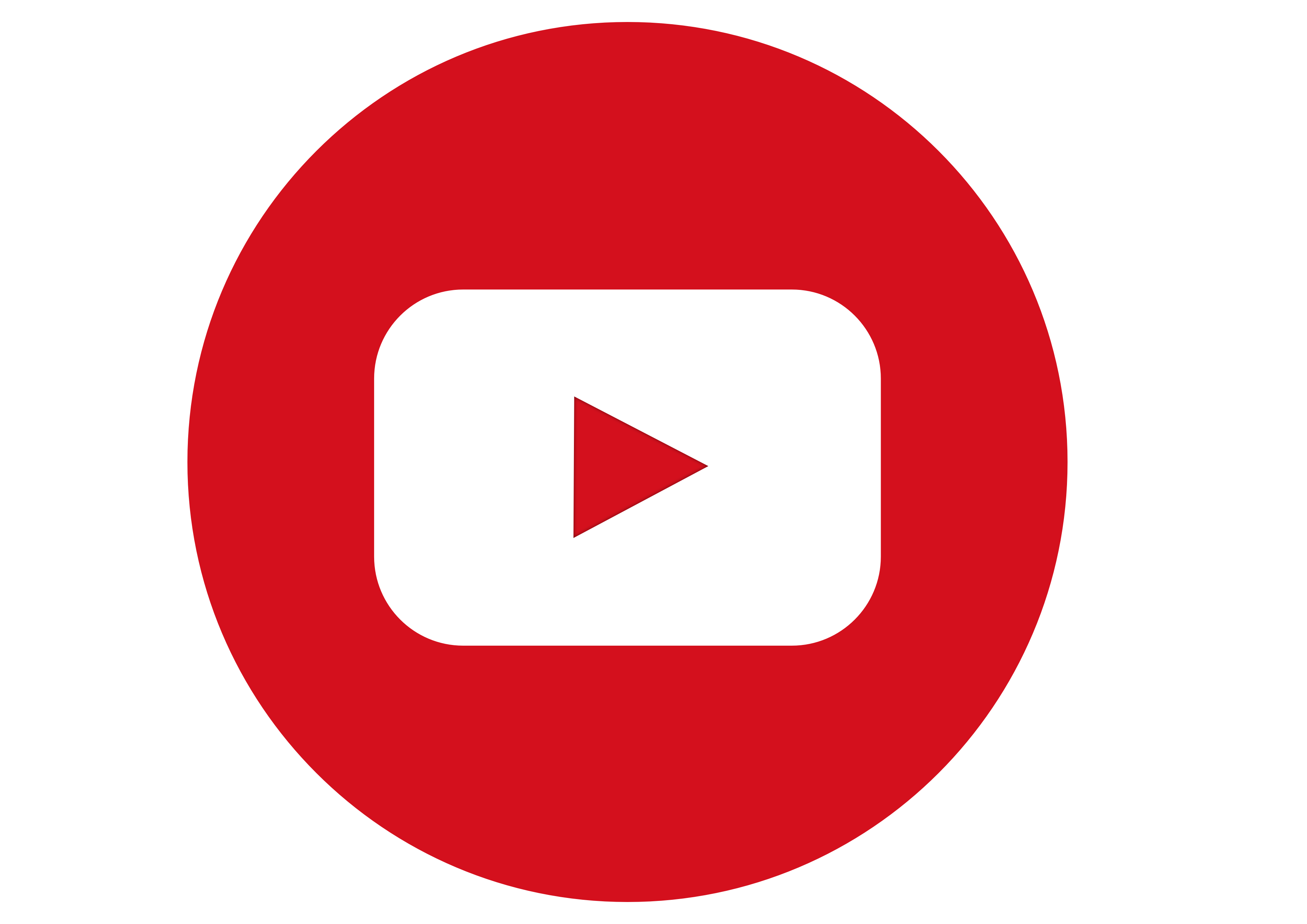 2. The Craft Gallery India
Your personalized gifting needs will be met with a twist of originality and creativity via this platform. From scrapbooks to photo chandeliers, you can be sure to find all kinds of items for home decor as well as to gift that someone special in your life. Here's a look at some of their prettiest and most creative products.
Personalised Greeting
Proposal Box
and here's what we ordered:
Ins't that absolutely gorgeous?
Here's where you can order too!
The Travel Knot
Come festivals and holidays, and another thing we get excited about is travelling. Through The Travel Knot, you can give your travelling essentials a personalised touch too. Check out their products.
Personalised Travel notepads 
Personalised Travel Vanity Pouch
And, here's what we ordered from their platform.
A chic personalised passport cover, luggage tag, luggage pouch and a key chain (for the hubby)
Looks stylish, doesn't it? Get your own personalized travel essentials from them by following the link below:
There are quite a few options when buying decor and gifting items, but with these, we hope we have helped you narrow down your search.
Happy shopping for the festive season!!!!