Kofi Annan, a Nobel peace prize winner once said, "There is no tool for development which is more effective than the empowerment of women" and 2017 seems to have proved this right. As another year comes to an end, we all will think about what we did with our lives and how much we have progressed. It is a time to reflect upon our success, failures, actions and almost everything that has happened in and around the world. As a nation too we have made some great achievements in 2017 and the best part is that Indian women have played a crucial role in most of these achievements.
Sports Achievements by Indian Women
1. PV Sindhu:
PV Sindhu brought the biggest laurels for the country by winning the Syed Modi International, India Open and Korea Open badminton tournaments in 2017. But her biggest achievement was winning the Silver medal at the World Badminton Championships where she lost by just a whisker to Japan's Nozomi Okuhara. Thanks to this feat of hers, she has now reached an all-time high of 2nd ranked women badminton player. She made the country proud the previous year too by becoming the first Indian woman to win a silver medal in the Olympics, at the 2016 Rio Olympics.
2. Saina Nehwal
This former World No. 1 Badminton player had an eventful year too as she bagged the Malaysia Masters badminton title in 2017.
3. Mithali Raj
The Indian Women's Cricket team captain Mithali Raj (34) scripted history by becoming the first player in the history of women's ODI cricket to score more than 6000 career runs. She also became all-time leading run-getter in women's ODI. Also, under her captaincy, the team reached the final of the ICC Women's Cricket World Cup where they lost to England by 9 runs in a thrilling final. This is the second time that the Indian women's team has reached the finals of the World Cup. The first was in 2005 when they lost in the finals to Australia.
4. Heena Sidhu
She clinched the gold medal in mixed team 10m air pistol event of the International Shooting Sport Federation (ISSF) World Cup held at Gabala, Azerbaijan.
4. Sakshi Malik, Vinesh Phogat, Divya Kakra and Harpreet Singh
In the wrestling front, Indian women have broken all records. Where Sakshi Malik, Vinesh Phogat & Divya Kakran bagged silver medals at the Asian Wrestling Championship held at the KD Jadhav Stadium in New Delhi, Harpreet Singh manged to bring home a bronze medal in Greco-Roman weight divisions in the Asian Wrestling Championship
Politics
1. Nirmala Sitharaman
Through her the nation received its first female defence minister and it certainly is a matter of pride for all women in the country. It is to be noted that Indira Gandhi has held this portfolio before, in addition to her responsibilities as Prime Minister of India.
2. Jaya Jaitly
A woman who has been there, done that and seen it all has come out to share her experiences through the book Life Among The Scorpions. Interestingly, it provides a fascinating insight into the lives of women in politics in India. Having a book out surely counts as an accolade too!
Beauty & Lifestyle
1. Manushi Chillar
Indian women are the complete package and Manushi Chillar being crowned the coveted Miss World title just proved that! We are the actual 'Beauty with Brains'. Just hear her response to the question which won her the title and you'll know why. You go girl!
Oh! If that still doesn't convince you, just for the record, she is a medical student. So yeah, that pretty much accounts for her brains. And as for her beauty, have a look again.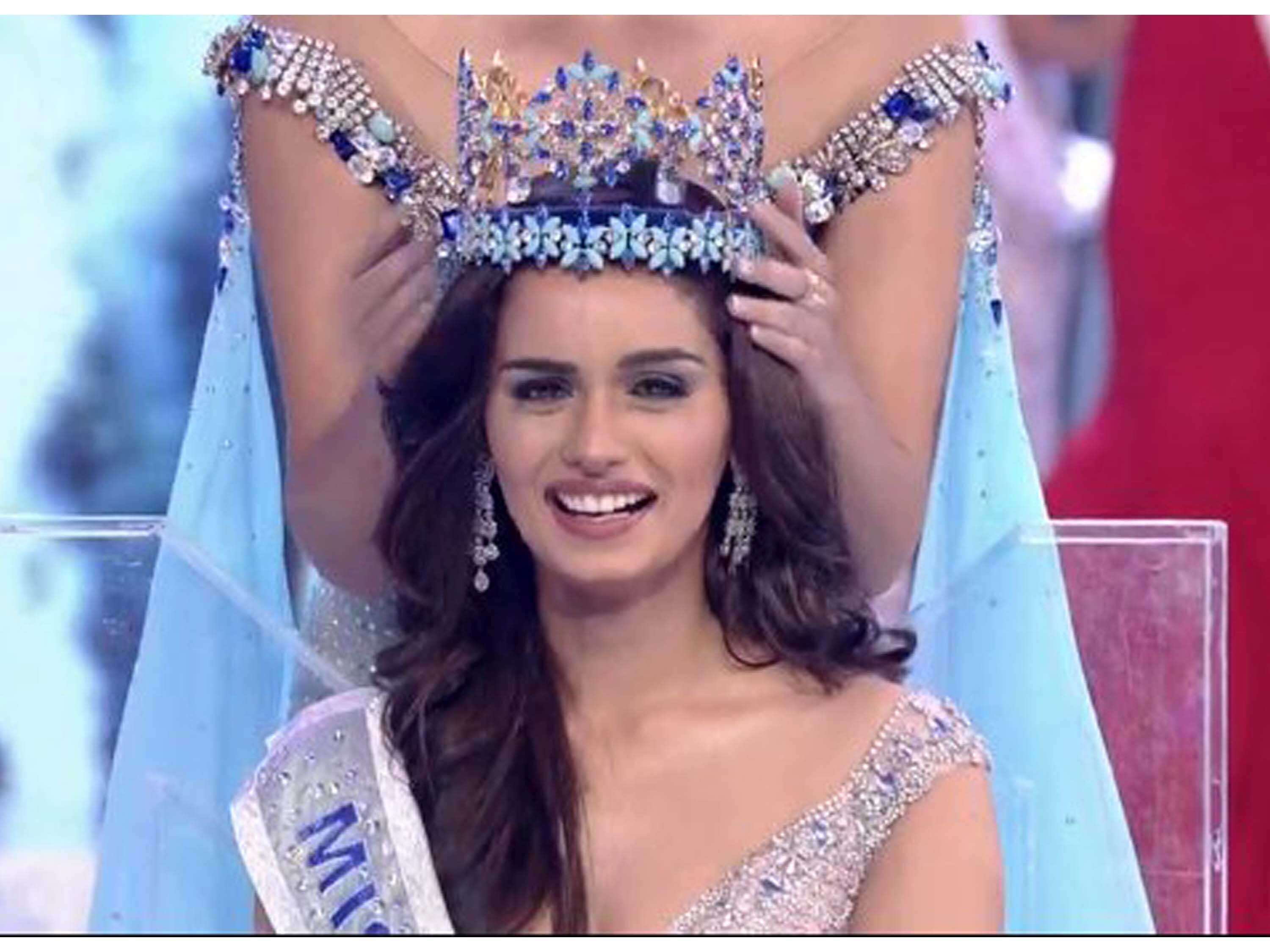 2. Priyanka Chopra
Besides being all over the world, quite literally, PeeCee has once again been voted the sexiest woman in Asia. The cherry on top is that out of the top 5 from this list, four are none other than our Indian hotties including Nia Sharma at spot 2, Deepika Padukone at spot 3 and Alia Bhatt at spot 4.
Literature and Arts
1. Nayantara Sehgal
Acclaimed writer Nayantara Sahgal was presented a Lifetime Achievement Award at the Times Lit Festival 2017. She is the the writer of the immensely popular novel Rich Like Us, which won the Sahitya Akademi Award in 1986.
2. Joba Murmu
A tribal woman from Jamshedpur and a schoolteacher at the Bal Vikas primary school in Karandih, even against her own expectations managed to bag the 2017 Sahitya Akademi award for her collection of short stories for children.
Science & Technology
1. Ajaita Shah
This founder of Frontier Markets emerged as the winner of the 2017 Global Innovation through Science and Technology (GIST) Catalyst pitch competition Grand Champion during the plenary of the 2017 Global Entrepreneurship Summit (GES). Her six-year-old startup provides last mile distribution solution for energy products with a focus on solar technology that empowers women. Frontier Markets gives women the tools they need to teach their communities about the benefits of solar power and sell solar products in Rajasthan.
2. Jahnavi Phalkey
Historian of science and technology Jahnavi Phalkey has been named the founding director of Science Gallery, Bengaluru (SGB), which will be the first of its kind in India and only the third such gallery in the world. She has been chosen for this prestigious role by the Science Gallery International.
Other than this she was also recently elected President of the Science and Empires Commission of the International Union for the History of Science and Technology.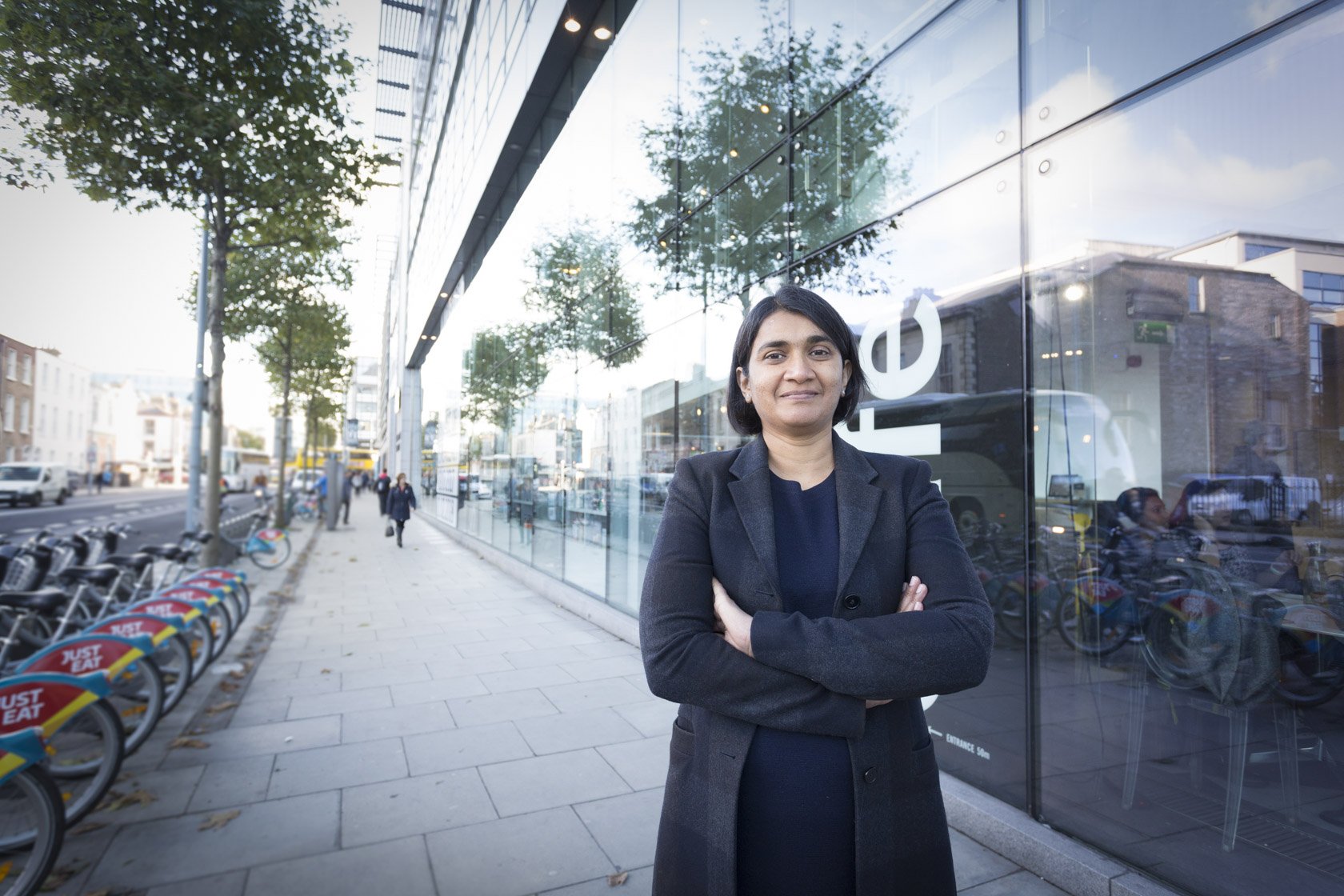 Exceptional Achievements
1. Nikhiya Shamsher
Greenwood High student Nikhiya Shamsher of Grade 10 was honored with the prestigious 'National Child Award for Exceptional Achievement 2017' for her exemplary work in the field of Social Service. The award was presented to her by the Honorable President of India, Mr. Ram Nath Kovind. At a budding age of 15, Nikhiya already runs a registered NGO spearheading various campaigns like 'Bags, Books and Blessings' and 'Yearn to Learn' to ensure that every child has equal opportunities to learn, become successful in life and be provided with basic necessities. Besides this too, she has many awards and accolades under her name.
2. Anshu Jamsenpa
A no ordinary feat perhaps for a common person was achieved by this woman when she became the first woman to climb Mount Everest two times in five days in May 2017. Something most of us can't even do once.
3. Tanushree Pareek
Hailing from Rajasthan's Bikaner, Tanushree became the first woman combat officer to be commissioned in the Border Security Force.
4. Dr. Neeru Chadha
She became the first Indian woman to be a member of the International Tribunal for the Law of the Sea (ITLOS). The eminent lawyer is now the first Indian woman in a top UN position after Vijaya Lakshmi Pandit.
5. Sahiti Pingali
A Class XII student, Sahiti is about to have a minor planet named after her.   She was awarded the honor by the Lincoln Laboratory of the Massachusetts Institute of Technology after having aced the Intel International Science and Engineering Fair (ISEF) with her research on water pollution.
On an end note, we would like to point out another milestone achieved unanimously. As of March this year, women headed the country's oldest high courts, Mumbai, Delhi, Kolkata and Chennai with Indira Banerjee heading Madras HC, Manjula Chellur heading the Mumbai HC,  Justice G Rohini at Delhi HC and Justice Nishita Nirmal Mhatre as the acting Chief Justice of the Calcutta HC.
As the year draws to an end, here's huge congratulations to one and all women for sailing through the year with such great success. Let's hope that in the coming year we scale even greater heights.
*as published on Pinknest.in